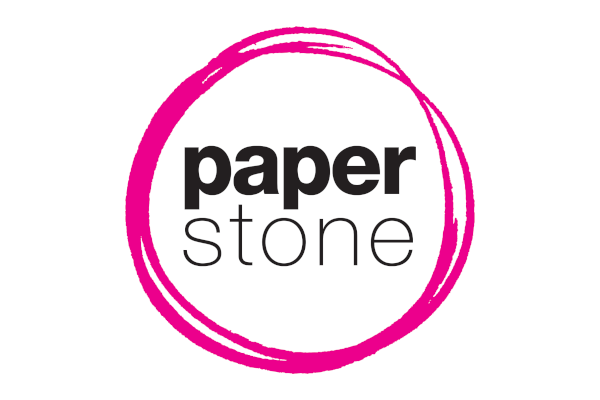 Paper which measures 13.5 inches by 17 inches is known as "foolscap" in the stationery trade – but do you know how it got its name?
Back in the late Middle Ages, papermakers introduced the practice of imprinting watermarks on their paper as a guarantee of quality, and they did this forcing a piece of shaped wire into the paper stock as it lay in its mould.
These watermarks were useful for identifying the manufacturer of a particular type of paper (a bit like a trademark), and also became associated with various sizes of paper.
Back in the 15th century in Britain, one of these watermarks was a fool's cap – the jester's hat with bells which we see worn in Shakespearian plays and other dramas of the period.
The fool's cap watermark was later replaced by other national symbols, such as the Britannia or lion, although the description 'foolscap' remains in popular use.
Image credit: "Narr haustuer" by bdk. Licensed under CC BY-SA 3.0 via Commons