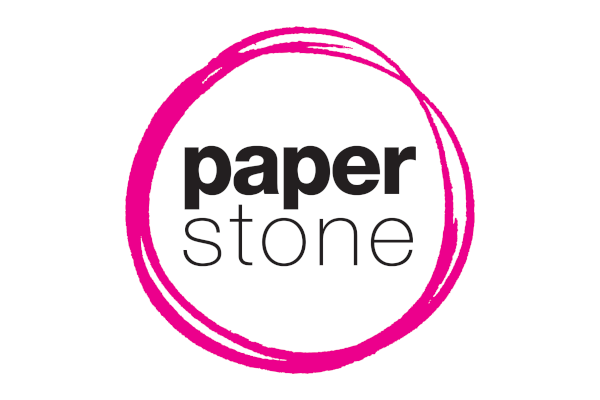 It's time to paint the office pink – October is the month to have lots of fun raising vital cash for breast cancer research.
So grab your colleagues and make a plan to grab, bake, eat or buy something pink on October 21st!
Breast cancer affects the lives of millions of people in the UK. It's not only cancer patients that get affected, it's also their families and friends who feel the fear and uncertainty with them.
Breast Cancer Now is on a mission to save lives. Every October it organises Wear It Pink and raises around £2 million to fund research in the UK and Ireland.
Since the first Wear It Pink event in 2002, a staggering £28.9 million has been raised by thousands of generous participants. And since 2010, almost 40,000 workplaces have turned their staff and offices pink.
Your company or organisation can get involved. You can even double your impact by asking your company to match fund the total raised at your Wear It Pink event.
It's very easy to take part- here are a few suggestions from Breast Cancer Now:
Ask your colleagues to wear pink and make a donation. Implement fines for anyone who forgets.
Decorate your workplace in pink for a fun and festive feeling
Hold a raffle with pink prizes
Organise extra activities, such as a sweepstake, to bring in even more cash
To find out more about the event and how to get involved, visit the Wear It Pink website