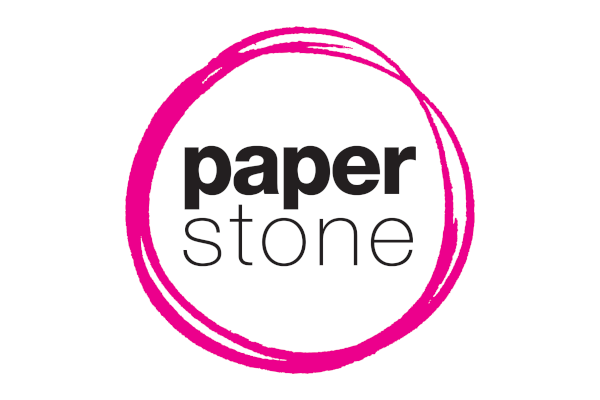 Around 2.6 million people in the UK live with Coronary Heart Disease (CHD).  We all have a heart so we can all show our concern about CHD by supporting National Heart Month During February.
The aim is for lots of people to organise Wear It. Beat It events in workplaces, schools and community settings to raise awareness of CHD and support the British Heart Foundation.
Many people will be doing something this Friday, February 5th, but you can take part in a challenge or organise a fund-raiser anytime during the month. Go to the Foundation's  website to sign up, receive a free fundraising kit, and discover some great ideas on how to get involved.  The website is crammed with information on CHD and lots of real-life stories to help you engage with the Foundation's work.
Here are some ideas for an office-based fundraiser:
Hold a Wear Red to Work day, where everyone gets the chance to dress down for the day on the condition that they wear something red and make a donation
Make hand-made Valentine cards and sell them to colleagues, friends and family
Invite everyone to a Come Dine Red with Me evening. All participants bring a red-themed dish, for example a rich casserole with red wine or a delicious strawberry mousse. It's a great way to practise your cooking skills and raise money at the same time!
If you're brave, dye your hair red for the month and collect money for the BHF
Bring an exercise bike into work and keep it spinning for an hour, a morning or even a whole day. Colleagues chip in to sponsor those who are cycling!
If you or your company have a link with a gym or fitness centre, organise a tournament around a sport everyone can play. You can charge a few pounds for players and spectators alike.
Organise a bake sale, showcasing everyone's talents. Watch the money roll in!
Hold a morning's sponsored silence while wearing red. Great for a bit of peace and quiet…
This month gives us the perfect excuse to sip a glass of red wine and even hold a Red Wine Tasting Evening!  Red Wine is good for the heart – but only in moderation!
It's easy to turn your event red with the resources you'll find in your kit.
And don't forget, whatever you do, share it!