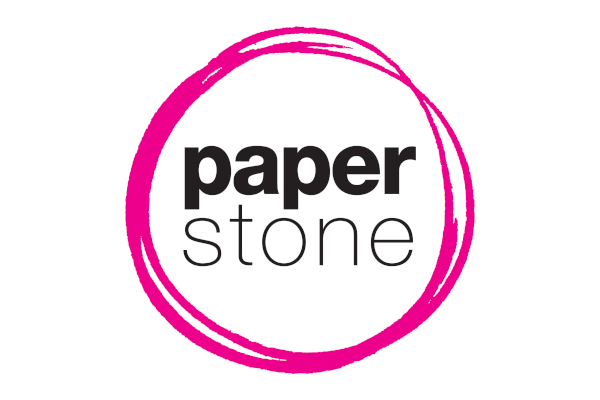 Do you fancy putting the kettle on and having a simple tea party in the office to help raise funds for people with tinnitus (ringing in the ears)?
From February 8-14, 2016 the British Tinnitus Association (BTA) will be celebrating the 10th Anniversary of Tinnitus Awareness Week (TAW) by launching the 'Tea for Tinnitus' campaign.
The aim is to get people talking about tinnitus and its management and prevention, and also to raise vital funds for people who are affected.
Tinnitus isn't actually an illness, but an internal perception of noise generated in a person's auditory pathways. And although it's sometimes linked to disease in the ear, this often isn't the case.
Holding a Tea for Tinnitus party is a fun way of showing your support for tinnitus sufferers in a relaxed social environment.
The plan is very straightforward – organise a gathering of colleagues (or friends and family if you prefer), put the kettle on and let everyone enjoy a nice cup of tea and some delicious cakes and treats. The BTA has a fundraising pack and further information available at  www.teafortinnitus.co.uk.
The former Great British Bake Off star Howard Middleton has donated a recipe which you can access when you request a fundraising pack. The pack contains a poster, bunting, donation box and lots more.
So why not set a date during Tinnitus Awareness Week when you would like to host your party, and get planning? Team up with friends or colleagues who are good at baking, produce some yummy cakes and then ask people to make a donation for their tea and treats.
You don't need to be a member of the BTA and you don't need to have tinnitus to take part. By getting involved you will be helping support millions of people in the UK who have tinnitus.
For more information, please go to www.teafortinnitus.co.uk, email info@teafortinnitus.co.uk or call Jill at the BTA on 0114 2509933. Once you have signed up, you will be sent a pack with all the information you need to host a Tea for Tinnitus party.