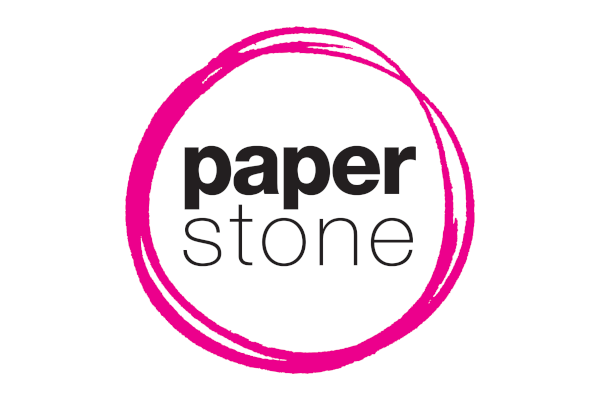 Having a quiet day in the office? If you're lucky enough to get a free hour, you could always exercise your inner artist!
Creative people are making cool stuff with everyday office essentials like post-it notes, drawing pins, rubber bands, pencils and more. Check out these arty inspirations and you'll never have a boring lunch break again…
Post-It Heart Pinata
A piñata is a Mexican brainwave. You make a container from papier mache, pottery, or cloth, fill it with sweets, toys or other goodies and then break it as part of a celebration. Why not make a heart-shaped piñata with Post-it notes to celebrate a colleague's wedding or engagement in the office? To find out how, visit the Brooklyn Bride website.
Drawing Pin Globe
Do you have an old globe tucked away in the corner of the office, but the countries on it just don't exist anymore? Transform it into a trendy statement piece with just a box of drawing pins, thanks to Rosyscription.
Rubber Band Bangle
Do you have an old bangle that looks dated and boring? Work some magic on it with a box of coloured rubber bands.  Lindsay at Delighted Momma will show you how!
Pencil Clock
Fancy getting more ambitious with your stationery art? You'll need a whole box of yellow pencils to pull this one off, so perhaps you'd better think twice before using up the office supplies. But if your manager agrees, why not build a cool clock with help from Brit + Co.
Image credit: Brooklyn Brides