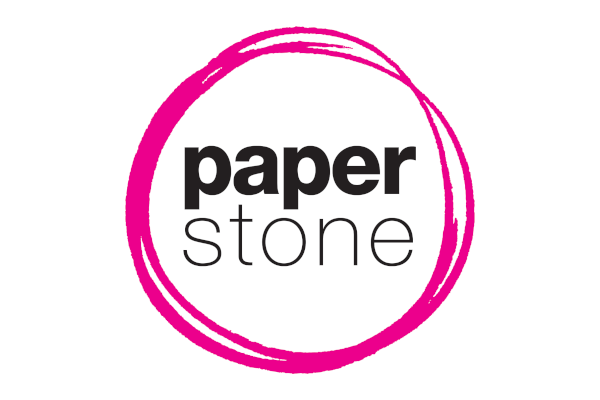 When American Robert Switzer had a nasty accident back in the 1930s, he fell into a coma for several months. When he woke up, his eyesight was impaired and his doctor told him to stay in a dark room while his eyes gradually recovered.
But the tragic episode had a bright side!
While he was living life in the twilight zone, 20-year-old Robert developed a fascination with things that glow in the dark.
With the help of his 18 years-old brother Joe, a chemistry student, he researched the properties of ultraviolet light and fluorescent and phosphorescent compounds.
And when Robert had completely recovered, the enterprising brothers combined naturally occurring fluorescent compounds found in their father's drugstore with shellac and other substances, eventually producing fluorescent paints.
These Day-Glo paints and dyes became very useful to the military, and helped the war effort in World War II. The US air force used the paint to illuminate runway markings after dark, giving them the edge over the Japanese.
The brothers' invention of Day-Glo paint led to further innovations in fluorescent ink, which eventually led to the development of glow-in-the-dark pens (popular with hippies in the 1960s) and highlighter pens as we know them today.
Glow-in-the-dark pigments are also used as body paint for dancers and performers, to produce amazing spectacles using black light in the theatre.
It's a fascinating trail of enlightenment, which all started with a nasty bump on the head!