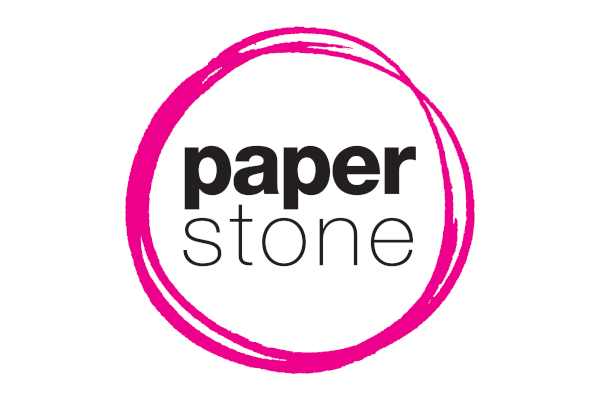 If you're like me, you probably put Smiley faces in your emails to convey warmth and friendship to friends and colleagues. ☺
The Smiley face has become an instantly recognisable symbol of goodwill and good cheer, transcending language and culture – just seeing Smiley makes us grin from ear to ear.
The inventor of Smiley was Harvey Ball, a commercial artist from Worcester, Massachusetts, who birthed the symbol in 1963.
But as the years went by, Harvey became sad about the over-commercialization of his symbol and felt its original impact had got lost through frequent repetition.
So he invented World Smile Day, a day when we could all do something kind to make someone smile, and set the date for the first Friday in October every year.
Ever since that first World Smile Day in 1999, it has continued every year in Smiley's hometown and around the world. ☺
After Harvey died in 2001, the Harvey Ball World Smile Foundation was created to honour his name and memory.  You can learn more about World Smile Day by clicking here ☺.