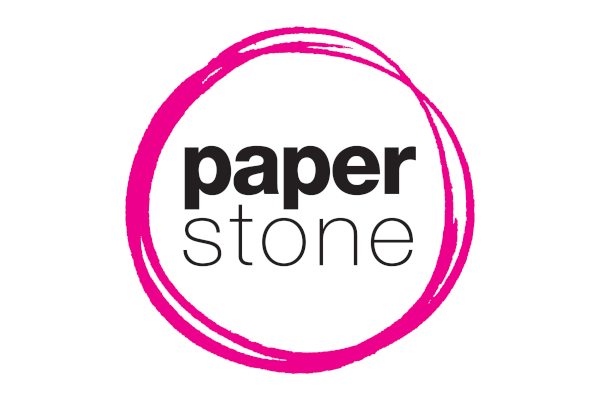 Are you a hotel stationery kleptomaniac? Do you see a pristine, branded notepad and stuff it into your travel bag, along with the pen that has the company's name on it?
And if you do enjoy collecting reams of writing paper from hotels during your travels, are you committing a crime?
It seems like rules of etiquette have changed over the years with regard to swiping hotel stationery.
Back in the early and mid-20th century, it was considered proper to take only a sheet or two of paper as needed for your business and social correspondence, and this was explicitly stated in published literature on etiquette, such as Lillian Eichler Watson's 1921 Book of Etiquette.
"Never take hotel stationery away with you…it is as wrong in principle as carrying away one of the Turkish towels," she warned.
But today, most hotels brand their writing pads as a form of marketing, and expect people to keep them. Often the pads will be very slim, to reflect the expectation that they will be 'swiped' by the guests.
Many hotel chains have publicly stated that they are happy for guests to keep stationery and other small consumables like soap and shampoo.
High class hotels in particular hope that you will keep one of their pens in your bag or pocket and brag about staying there, providing some positive, word-of-mouth marketing about their establishment.
They are happy to foot the bill for your stationery requirements within moderation – but just keep away from their towels, bathrobes and electric gadgets. That's clearly taking their goodwill beyond reasonable limits, and you might find your credit card has been charged for the missing items.
Pocketing a solitary pen or writing pad is socially acceptable.
And if you're a patient and thrifty person, it might even be a good investment to keep all of the notepads and stationery from hotels you stay in. In another 50 or 60 years they might be worth a few quid.
Today on Etsy you can find businesses selling vintage notepaper from premier hotels like the New York Ritz-Carlton and The Carlyle dating back to the 1950s and 60s, and keeping their hipster customers very happy indeed.