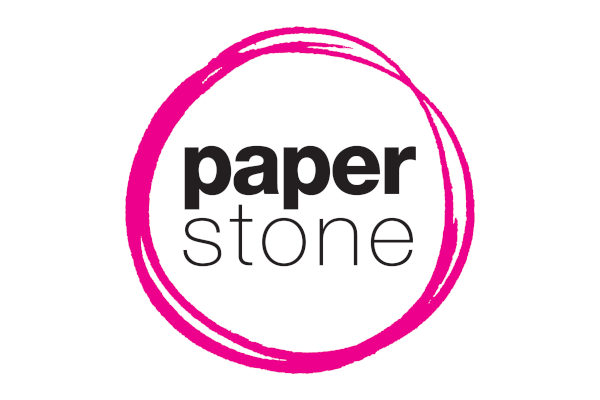 What if you went to a wedding with a difference? What if the bride walked down the aisle in a fabulous designer dress, made exclusively from… toilet paper!
An annual contest organised by Cheap-Chic-Weddings.com has resulted in a series of spectacular, mind-blowing dress designs since the competition kicked off in 2005.
To enter the contest, competitors must submit pictures of themselves in a wedding dress and headpiece made entirely of toilet paper, glue, and tape (although some stitching with a needle and thread is allowed).
The winner receives $10,000 in cash from toilet paper producer Charmin, with runners-up receiving prices of $5,000 and $2,500.
This year's winner was 25 year-old Van Tran of Brooklyn, New York, a part-time designer and restaurant hostess who also teaches sewing classes.
The contest took place over the summer and the fashion finale was staged at New York City. You can see the finalists in this YouTube video:
We're not sure if anyone has actually tied the knot in a toilet paper dress… a flushing bride rather than a blushing bride perhaps?