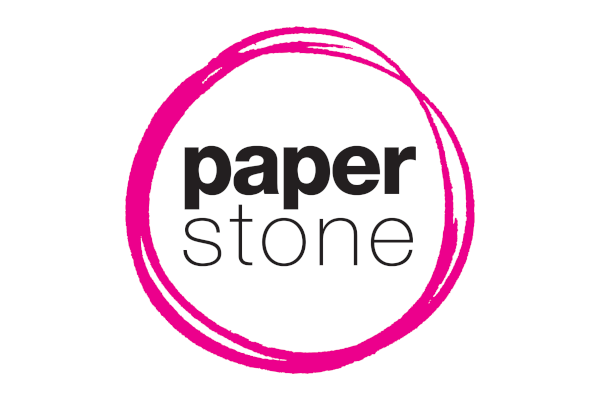 Do you work on your laptop, iPhone or tablet late in the evening or at weekends? Do you find yourself constantly checking emails or your social media accounts?
If so, you could benefit from a digital detox on National Unplugging Day on Sunday, June 26.
On Unplugging Day, around half a million families – maybe more – will turn their gadgets off from sunrise to sundown. Parents and children will spend the day together without using any technology.
The awareness day is not intended to be a one-off event, but more of a starting point to encourage people of all ages to embrace a healthier lifestyle. It is hoped that participants will then start switching off their devices on a regular basis.
Overuse of gadgets is now being blamed for a range of mental, physical and emotional problems. In contrast, National Unplugging Day is a day of celebration and fun.
As part of the event, there are a range of national awards for activities like painting, drawing, photography and writing (closing date June 5).
To find out more, visit the National Unplugging Day website.