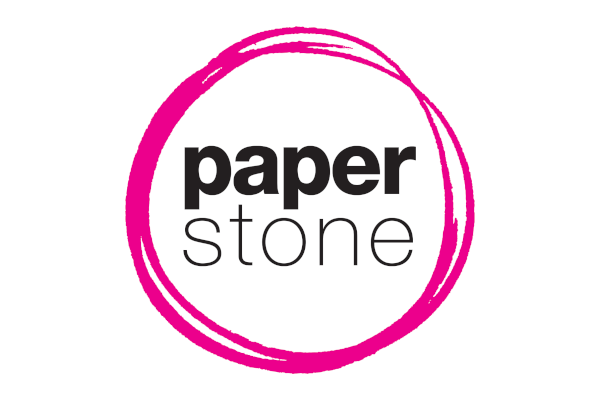 How much pedal power is there in your office?
You can put your stamina to the test during Bike Week 2016 which takes place from June 11-16th.
Bike Week is an annual event to encourage everyone to get their bikes out of the garage or shed and enjoy the social and physical aspects of cycling. It's also great for the environment of course!
As the largest cycling event in the UK, Bike Week encourages half a million people to join in local events, re-route their everyday journeys and switch to cycling as the easiest way to get around. There are hundreds of events planned throughout the summer, right through to September.
This year's Bike Week has a special emphasis on commuting to work. Many people will take part in 'buddy' rides with colleagues or take part in work place challenges.
Here's how you can take part:
Prepare a Bike Breakfast: reward those who have cycled to work with a real coffee and a yummy pastry. That might encourage the fainthearted.
Pair up with a colleague for a Buddy Ride. Work out the easiest route to work and see if you can incorporate a picturesque cycle path (depending on where you live) or a place of local interest.
Plan a Social Ride to encourage new cyclists in your area. You could make some new friends!
Stage a Fund-raising Ride with your mates. Work out a challenge and find some sponsors, then give the proceeds to a good cause.
Register your event at the Bike Week website and you'll benefit from free support and advice to help you make it a success. As an organiser you'll qualify for FREE:
Event Registration
Public Liability Insurance
Promotional Material
National Publicity
Website tools
Don't forget cycling is the best exercise for your knees and it cuts your carbon footprint too!