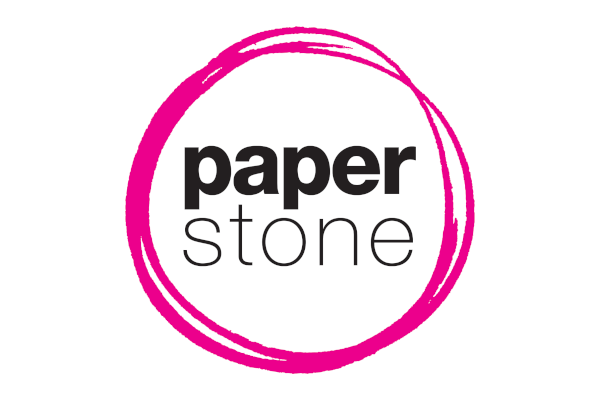 Masking tape has been put to an imaginative use to save the life of a baby bird. And not just a run-of-the-mill bird, but the iconic kiwi!
Animal husbandry "eggspert" Claire Travers came up with the conservation hack after someone found a badly damaged kiwi egg and took it to the Rainbow Springs Nature Park in Rotorua, New Zealand.
The shell had been broken right through to the egg's internal membrane, causing the membrane to collapse on top of the chick. Using only masking tape and some shell from another, hatched egg, Claire patched up the broken shell and hoped for the best.
She was overjoyed when the chick hatched out 11 days later.
She told Radio New Zealand, "I was over the moon when the chick hatched out. It gave me a thrill that against all of the odds we had saved one of our iconic kiwi chicks."
The endangered bird is a national symbol for New Zealand. All five species are listed as "threatened" or "at risk". Currently there are only around 68,000 birds left in the wild, and the number is reportedly declining by 1,000 every year. The government is investing in a programme to try to save the country's wild kiwis.
Congratulations Claire for an eggstremely good deed!