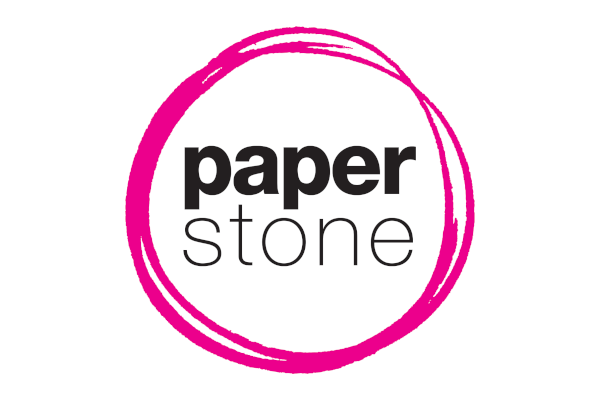 Do you get frustrated when you try to sharpen your pencil and then end up breaking the graphite? Most people who like to draw have had this experience a few times.
That's why the work of Dalton Ghetti is so amazing: he carves tiny mini-sculptures using the tips of graphite pencils – and even though he sometimes breaks them, he perseveres and has created thousands.
He has created an alphabet using 26 pencils, but that's not all. He has also carved a staggering 3,000 teardrops from pencil graphite as a memorial for the victims of 9/11.
Ghetti decided to carve one perfect tear drop every day for each victim of the Twin Towers attack. It took him 10 years to carve enough tear drops for all of the victims.
Each tear drop took an hour to carve, so he literally gave an hour of his life every day for 10 years to honour those who lost their lives.
Each teardrop was about the size of a grain of rice and Ghetti carved them by hand with a razor blade without any magnification.
The individual tear drops were combined to make one big tear drop, and Ghetti's labour of love was put on display at the New Britain Museum of American Art in Connecticut, USA, a few years ago. Many people purchased prints of the memorial and the cash was donated to a 9/11 charity.
Image credit: Samu on Flickr