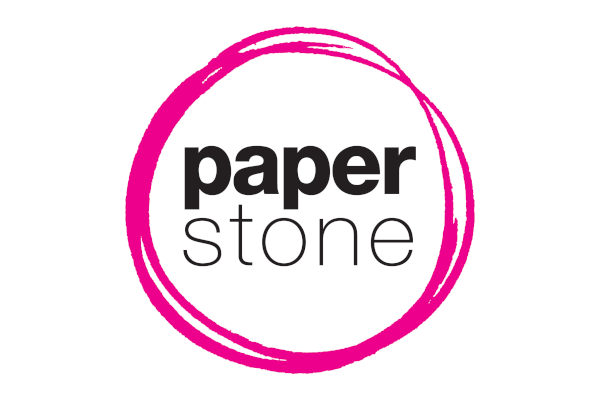 Would you like 2017 to be your most productive year ever? Here are some tips for sharpening your creative mind and keeping focused on your top goals.
Spend a few hours brainstorming every area of your life and identifying your priorities for work, leisure, relationships, finance and so on. To do this effectively, shut yourself away with a load of coloured pens, a flip chart or a big piece of paper, and unplug the phone. Draw spider diagrams or whatever works for you and see what pops into your head. Then write down your final list of top goals and put it in a place where you can read it regularly.
Start keeping a private journal and write in it for a few minutes every day, about absolutely anything that comes into your head. This "brain dumping" exercise will help clear your mind to focus on what's important. It doesn't matter whether you write anything clever or creative, just offload your stress on a daily basis and then you will have a sharper mind.
Set aside blocks of time for creative projects. Action plan and do the hardest stuff early in the day when you're feeling fresh. If possible, divert phone calls and work offline to eliminate unnecessary distractions. Read your emails at set times only.
Have regular screen breaks and if you have a monotonous task to do, break it up into chunks.
Focus on one task until it reaches a natural stopping point, with no niggling questions to bug you. This will free up mental space for your next task.
Get plenty of sleep- 7 or 8 hours a day is ideal for most people- and don't be tempted to burn the candle at both ends. It sounds obvious, but lots of people think sleep isn't very important. However, if you're dog tired your productivity will go downhill.
Exercise boosts brain power for a couple of hours, so try to exercise during lunch breaks or first thing in the morning. Drink lots of water too.
Don't just work- make time to play as well. Try new experiences, visit art exhibitions, go to a concert, learn a new skill, walk in the countryside. Novel experiences help you to grow, heal and create.