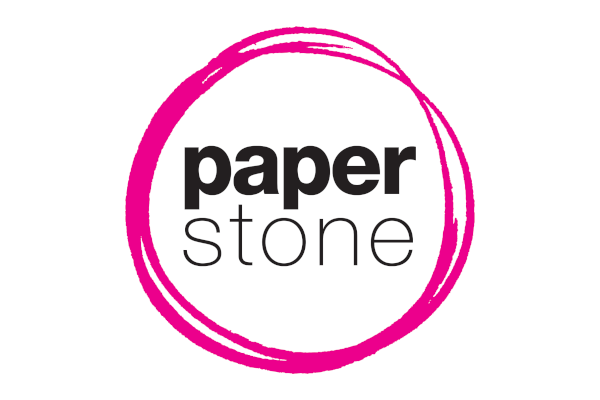 It's so easy to click and buy these days, but if you add alcohol to the equation some strange purchases are made!
A recent survey indicates an estimated two million people have shopped online after having a tipple – and some have purchased new cars and expensive holidays.
The strangest drunken purchases include a didgeridoo, a plastic croaking frog, two turtles and a snake.
Pricey transactions included a £6,500 Volvo, a £1,700 return flight to the USA and a £300 personalised number plate. One online shopper purchased a cardboard cut-out of Britney Spears.
The study by online marketplace Flubit.com, finds that one in 20 people have bought goods online after consuming alcohol. According to the survey, the most popular time for late night purchases is the early hours of Sunday morning.
During the early hours, Flubit.com users have ordered various quirky items, including a lion mane wig (intended for pets) and even a kitchen sink (although these purchases may not necessarily have been inspired by alcohol),
Online spending in general has been rocketing in the UK over the past 12 months. With mobile phones making it so simple, the moral of the story is not to drink and shop – but if you do, then make sure you use good-value-for-money websites!