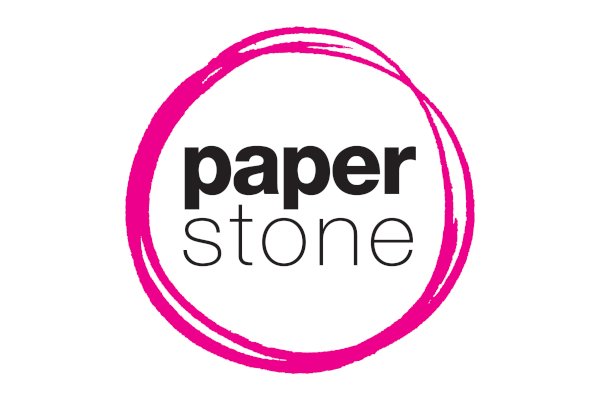 It's surprising how creative designers can be in thinking of quirky gadgets for the office. Click on the links below to find five "must haves" for your desk drawer.
The Baby Nessie Tea Infuser is a fun way to make your cuppa with real tea leaves. Shaped like a baby Loch Ness monster, she stands upright in your mug on four tiny feet. Just fill her tum with tea leaves (be sure to choose your favourite good quality blend) and allow the tea to infuse. Baby Nessie's long neck forms a handle for easy removal when your cuppa has brewed.
Then take your USB cup warmer and plug it in! This little gadget is a tiny hotplate which plugs into your USB port and keeps your drink hot for half an hour so you can really savour the flavour. It's handy when the temperature in the office drops.
Of course, if your office is feeling a bit chilly, then why not switch on your USB heating blanket and drape it around your shoulders or over your legs? The blanket has a warming pad inside, powered by your USB port, and will soon defrost your frozen body and bring you back to life.
Too hot in the office? If you're not running out of USB ports, plug in a USB retro-style mini-fan and cool off in the breeze.
Perhaps after all these tekky novelties, you might want to consider an office gadget that doesn't need to be plugged into your computer. Are you arachnophobic by any chance? Then splash out on a Spider Catcher, a handy little device you can stash away in the drawer until its needed. According to the description, it will trap spiders in its bristles and hold the offending beastie while you take it outside, pull the trigger and release it into the wilds. Well it's kinder than squashing our eight-legged friends, don't you think?