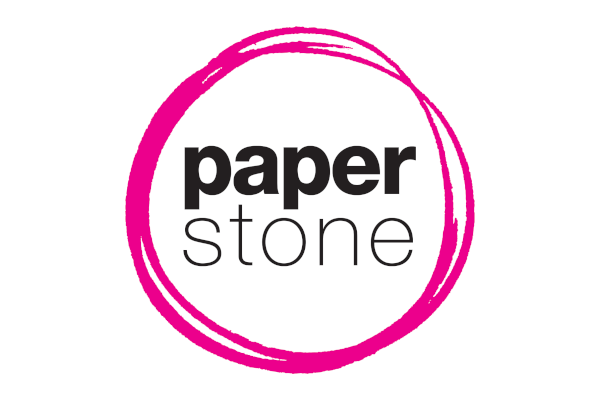 It's Jeans for Genes day on Friday, September 23rd and you can take part even if jeans are banned in your office (or even if you wear them every day)!
The annual event is organised to finance a range of projects to help children with genetic disorders, and depends on your support.
Wearing jeans is a great visual reminder of the 'genes' that you're raising money for, but they're not appropriate in every office. So if you have a 'denim dilemma' and jeans are banned in your workplace, here are some alternative fund-raising suggestions:
Ask everyone to donate £2 and wear something blue for the day – socks, a blue tie or scarf – even blue nail varnish
Do you have a steady hand? Then set up a nail bar at your desk and charge a small fee for painting your colleagues' nails various shades of blue.
Organise a gene-themed competition:  Ask your team to bring in pics of their parents or children.  Charge an entry fee and see if you can spot who's related to who. A small prize adds to the fun.
Have a go at being a waiter and organise a drinks trolley.  Sell Friday afternoon 'gene & tonics' (but stick to mocktails if you're driving!)
Maybe you are allowed to wear jeans every day, so Jeans for Genes sounds boring. In that case, ramp it up and wear double or triple denim for the day! You can dress up as a cowboy or girl, a lumberjack, farmer or rock star. Think of all the professions who originally wore denim before it was an everyday fabric and let your imagination run riot!