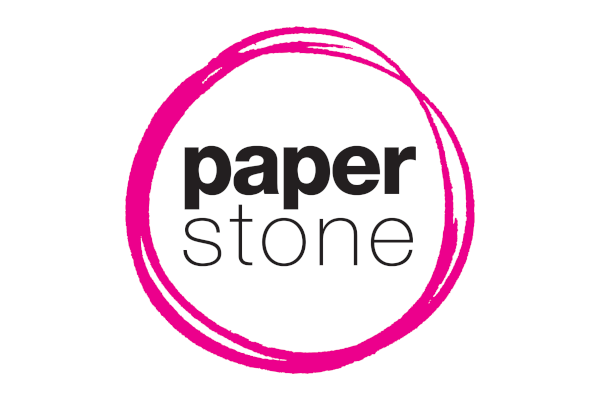 Do you fancy taking your surf board to work and catching a wave or two at lunchtime? That's part of a normal working day for employees at Patagonia, an outdoor clothing and equipment company based in California.
The company positively encourages its workers to go surfing and even makes official announcements when the surf is particularly good. It encourages workers to keep fit, providing resources like bikes, volleyball courts and on-site yoga sessions.
Another California-based company, Netflix, seems equally laid-back in its approach. There are no official working hours and employees' days off are not counted.
The company measures the amount of work that people do, and it doesn't matter how much time they spend in the office. However, managers do keep an eye open for people abusing the system and anyone cheating gets the sack!
Some impressive work benefits are also available in the UK. For example, Software company Huddle gives new employees a £5,000 joining bonus known as "the Huddle Cuddle" and workers also get a gift worth £500 every year.
AutoTrader UK has a wine club, giving employees discounted wine delivered to their door every month, while Opus Professional Services has a villa in Italy that employees can use free of charge.
Tech company ARM Holdings offers its staff a month-long sabbatical for every four years of service, and Airbnb encourage their staff to see the world, giving them £1400 towards travel costs.
These benefits are enough to keep most employees perky!