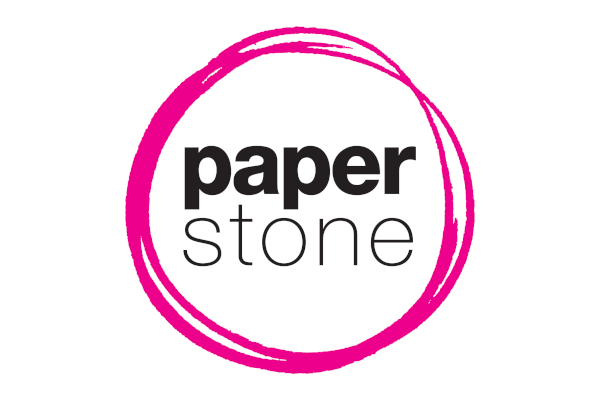 It's snow joke getting up on a mid-winter morning and finding the roads are treacherous to drive on.
But what's the legal situation for employees and bosses in extreme weather conditions?
The Citizens Advice Bureau, in conjunction with the Labour Relations Agency, offers the following advice:
Employee's rights and responsibilities
As an employee:
you are obliged to be at work unless you are ill or taking annual leave, and the onus is on you to get to work even in extreme weather, however, you should not risk your safety to get to your workplace. You have no legal right to be paid if you do not go into work, unless your contract specifies it.
you should find out whether your employer has a specific policy in place for bad weather which explains what is expected of you in extreme situations
you do have the right to unpaid time off to deal with emergencies involving dependent family members, particularly when child care has been disrupted. A reasonable amount of time off would be the rest of the day at most.
Employers rights and responsibilities
As an employer you should consider flexible working arrangements for staff during extreme weather conditions. Options include allowing them to work at home if it's practical, take a day's holiday, or make the time up at a later date.
You can't force staff to take annual holiday if they are against the idea, unless there is a clause in their contract allowing you to direct when annual leave is taken
You should normally pay staff if you have to temporarily close the business at short notice because of the weather and there is no work available as a result (unless there is a 'temporary lay-off' clause in their contracts, or it is an established custom and practice to operate in this way)
It's good practice for managers to outline company policy before the bad weather sets in and this can avoid a chill in working relationships!