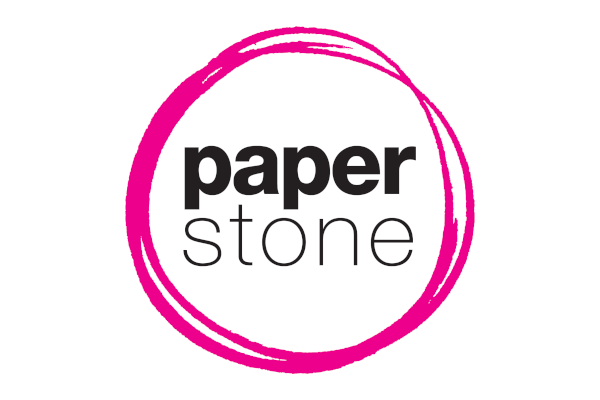 Do you get stressed out after a day in the office? If so, buy some pencil crayons and a colouring book!
Put down your grown-up writing implements like posh rollerballs and highlighter pens, and indulge in some mindful colouring exercises.
Millions of people are hooked on the trend, which has seen a three-fold increase in sales of colouring books during the past year. Many of today's books are aimed specifically at adults and are selling like mad. High-flying professionals are among fans following the craze.
It's claimed that colouring enhances wellness, calms the mind and reduces anxiety, while stimulating areas of the brain related to motor skills, the senses and creativity. The famous psychologist Carl Jung recommended it for his patients in the early 1900s, and some of today's psychologists are following in the great man's footsteps.
In simple terms, colouring has a de-stressing effect because when while we are concentrating on the colours and lines, our attention switches away from our worries. But it also engages the imagination and takes us back to our childhood, a period in which we had a lot less stress.