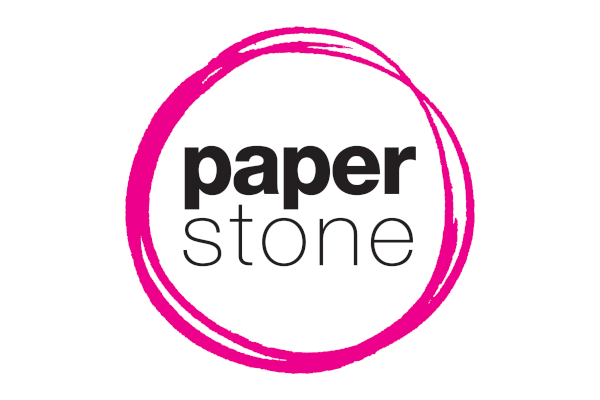 Now is the season of goodwill – and frantic online shopping to avoid the stress of crowded shops.
But while you are surfing the Internet for bargains, be careful of scams and nasty tricks by rogue traders and cyber-criminals.
Here are a few tips for staying safe:
Watch out for amazing short-term offers that demand an immediate response. If something sounds too good to be true, it could be a 'phishing' email. The criminals behind it want to trick you into giving away your bank details. Often these emails look genuine and have a sophisticated design. Don't click on links that purport to take you to a website; navigate to all websites manually through your browser and see if the same deal is available.
Look out for fly-by-night websites offering huge discounts on branded goods. People can set them up within hours, and once you've given your bank details out, your account could be emptied within minutes.
If you're using a smaller retailer you've never heard of, take the time to search for the company on the Internet and check their reputation before parting with your hard-earned cash
At an online checkout, look for the padlock within your browser, which indicates that your data will be encrypted and kept secure
Avoid online shopping using public Wi-Fi systems- it's easy for hackers to commit fraud on unsecured networks
If you follow these tips it will help you to avoid being caught out by fraudsters, and you can enjoy giving and receiving gifts, and have the fantastic Christmas you deserve.