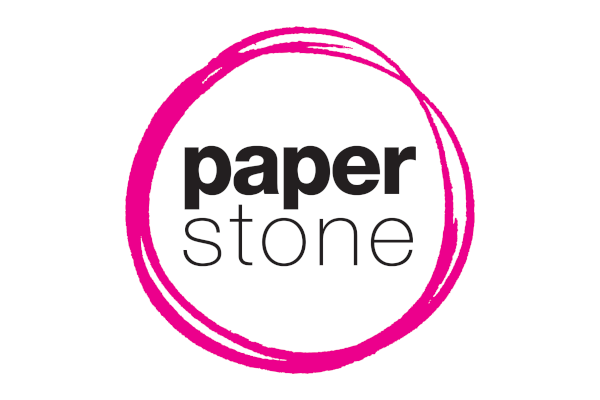 Office parties are known for leaving a trail of destruction, as red-faced colleagues arrive at work sheepishly the next morning, mortified by the memory of last night's shenanigans!
More than one office worker has pulled a sickie to die quietly in shame after snogging the boss- or worse- but according to a new study, there's a positive side to the annual festivities too.
A fifth of all women interviewed said they'd had a long-term relationship after kissing a colleague under the mistletoe, with one in seven still with the same partner today.
Romance is more likely when people go to their office parties dressed to impress a certain someone – and four out of 10 workers plan to do just that!
The revealing study, commissioned by CB12 First Class Breath, interviewed 2,000 women. As well as highlighting the hunt for romance, the research found out other festive facts.
Between December 1st and Christmas, the average female will attend four Christmas parties or dinners, and spend £47 on grooming herself, plus a further £100 on festive party outfits.
On average, the women will enjoy three Christmas dinners – and 24 glasses of bubbly!
So be alert at your office party – there may be some strategic posing around the mistletoe!