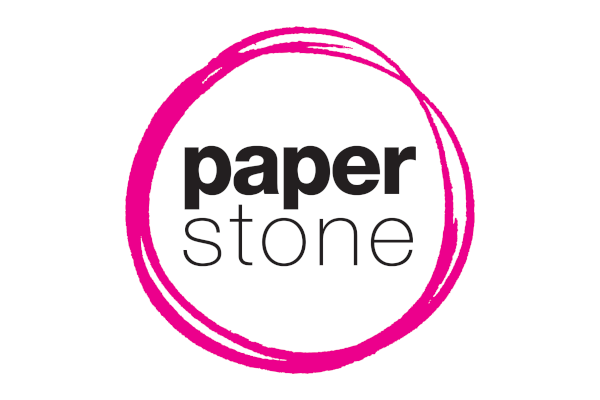 It's time to put on your pinny and whip out your whisk for a good cause: yes, it's Wallace and Gromit's Big Bake from December 7-13.
Supported by Homepride Flour, the Big Bake aims to get people of all ages baking to raise money for sick children in UK hospitals and hospices.
Now is the time to get registered online and plan a show-stopping event for your office, workplace, home or community centre.
When you get registered at the Big Bake website, Wallace & Gromit's Children's Charity will send you a free Big Bake fundraising pack with all you need to take part, including posters, stickers and bunting.  There are also details of a Cracking Baker competition on the website, with brilliant prizes to be won.
Wallace and Gromit's Children's Charity is the only children's charity supporting sick children in hospitals and hospices throughout the UK. It is backed by Aardman Animations, whose Oscar-winning characters Wallace & Gromit spearhead the fundraising.
Since 2003, the organisation has given over £2 million in grants to 291 projects in 93 different hospitals and hospices.
Grants have paid for life-saving medical equipment, free family accommodation, a range of arts, music and play therapy programmes, sensory equipment and respite care.
So what will you bake – Victoria sponge, fairy cakes, Viennese biscuits, chocolate chip cookies, or your own top-secret recipe?