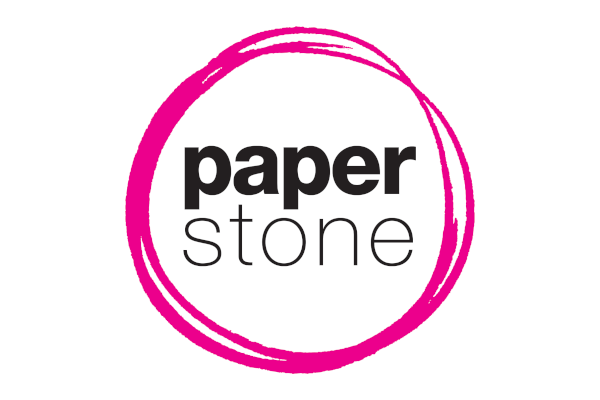 Do you give secret Santa gifts in your office or workplace?
Why not make the annual gift exchange a giggle this year, and follow one of these suggestions?
White elephant
Everyone taking part donates a quirky gift – something weird or funny, or maybe an unwanted birthday present (unused!) and wraps it up. Everyone gets together and takes turns to choose a pressie. The first person opens their present, and the second person has the choice of stealing their gift (in which case the first person has to choose another) or select a new one. Carry on until everyone has a gift.
Book exchange
A good idea for an office full of culture vultures, in this gift exchange everyone brings in a copy of their favourite book and attaches a note saying why the book is special. To decide who gets each book, you can randomly draw names from a hat. If you use second-hand books this is a cheap but fun way to spread Christmas cheer.
Coffee mugs
We all love a nice cuppa in the office, so to take the stress out of buying gifts organise a secret Santa where everyone gets a lovely new coffee mug. To make it more appealing, stipulate that the mugs are filled with yummy edible treats like chocolates, sachets of hot chocolate (Belgian of course!) and marshmallows. After exchanging the gifts everyone can enjoy their goodies.
Guess Who?
Turning your gift exchange into an ice-breaker is great when colleagues don't know each other very well. Ask everyone to buy a gift under a certain price limit, and put all the gifts on a table, unwrapped. Then ask each participant to write down a little-known fact about themselves on a piece of paper and put the notes into a hat. Read out the notes one by one, while everyone keeps a straight face. The first person to identify the author of the note is allowed to choose a present and then leaves the game. No fibbing allowed!