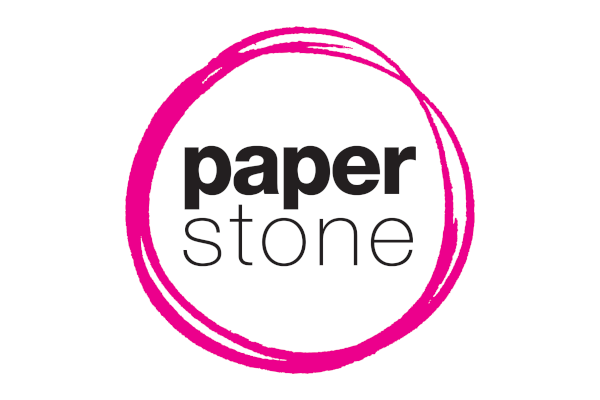 Help the kids in your family and community to stay safe online by backing Safer Internet Day on February 10th!
Insafe have been organising this awareness-raising event since 2005, and this year is more important than ever, as more and more children now go online with mobile phones, tablets or laptops.
On Safer Internet Day there will be activities held all over the UK in schools, including police talks on the dangers of cyber-bullying. Parents and other family members can also encourage children to learn how to stay safe.
The day will cover all aspects of e-safety and questionnaires and leaflets will be widely distributed all over the country.
There are lots of things you can do to get involved to help raise awareness of the day in your local community.   And if you visit the official website you will find competitions for young people to get involved with, like internet safety quizzes and a Safer Internet Day poster competition.
This video explains how children can keep safe on the internet.