Are you thinking of a little office romance this Valentine's Day? Well, it was good enough for these high-flyers…
1. Barack and Michelle Obama
Did you know that Barack and Michelle first met when they worked together at a law firm in Chicago? No wonder they're the ultimate power couple.
2. Brad Pitt and Angelina Jolie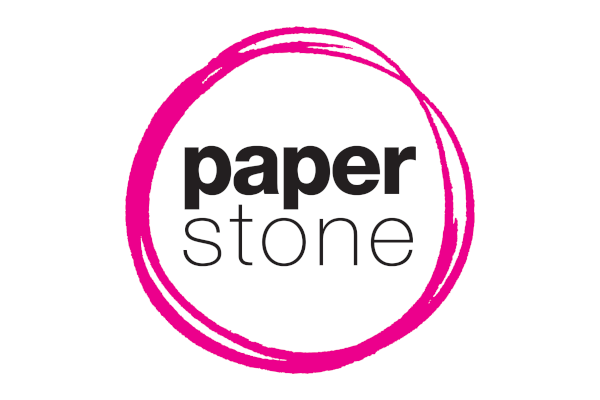 So their workplace may be a little different to ours, but Brangelina met on the set of Mr. and Mrs. Smith. Although Brad was married to Jennifer Aniston at the time, which isn't advised.
3. Bill and Melinda Gates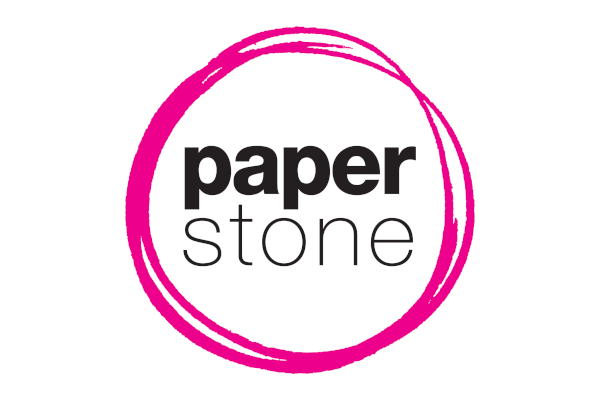 Despite originally playing hard-to-get, Microsoft employee Melinda French married CEO Bill Gates. They have since founded the Bill and Melinda Gates Foundation, which tackles extreme poverty and poor health in developing countries.
4. Michael J. Fox and Tracy Pollan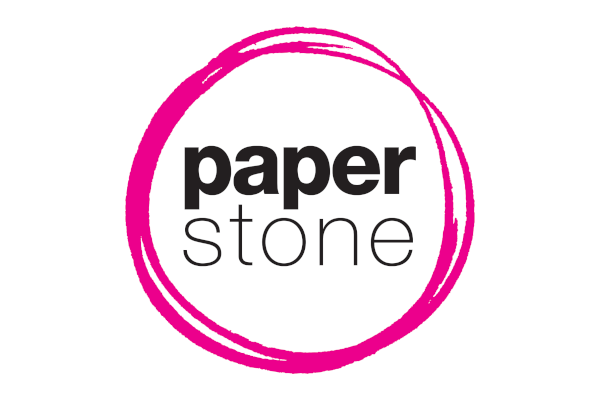 Back to the Future star Michael J. Fox met his wife Tracy Pollan whilst filming Family Ties. They now have four children together.
5. Ozzy and Sharon Osbourne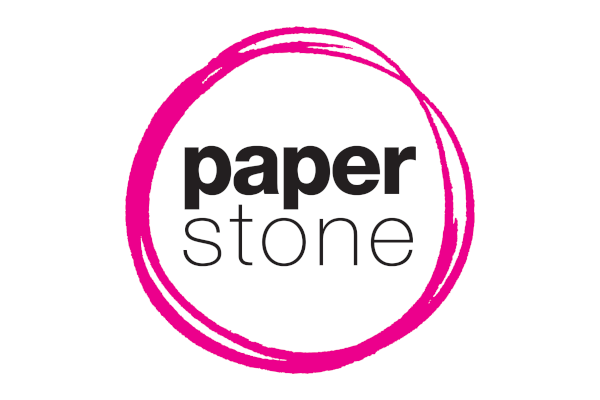 This interesting pairing takes us back to the 70's and the office of Black Sabbath manager Don Arden. It was here that Ozzy met Don's daughter, Sharon, who helped him get his life back on track. Sharon eventually became Ozzy's manager and they went on to get married.
Can't get enough of Valentine's day? Read some fun facts about the day here.