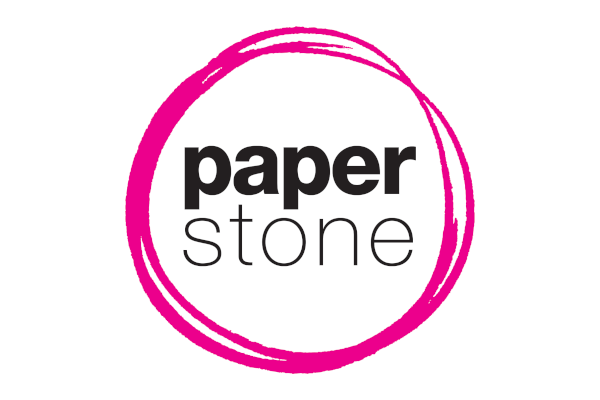 Stuck on the phone, pen in hand, while someone drones on and on at you?
Chances are you'll soon be doodling.
The letter 'o' becomes a sun, or a flower, and the letter 'l' is transformed into a skyscraper. Then you add a patterned border, and colour it in with your pen!
Doodling is a playful way to release stress when we are having to listen for long periods of time – that's why students create loads of them during lectures!
But on February 6th, we are invited to doodle deliberately for a good cause and participate in National Doodle Day.
There are prizes for group efforts, so get your colleagues together and create a joint masterpiece of a doodle here.
Your office could win a £175 cash prize!
The fund-raising event was established in 2004 by Epilepsy Action, a charity which acts as a voice for the 600,000 people in the UK who are thought to have epilepsy. Since it began, National Doodle Day has raised over £295,000 for people whose lives are affected by epilepsy and neurofibromatosis.
So why not get involved? Join celebrities like Gok Wan, Joanna Lumley and Rita Ora, whose doodles were auctioned off.  You can see their creations at the website's celebrity archive.