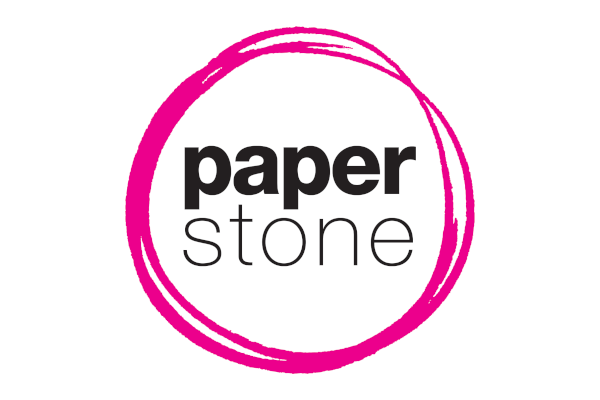 Are you a stationery fanatic? If so, here's an idea for your Amazon wish list: a new hardcover version of a rather quirky read by author James Ward.
The Perfection of the Paper Clip: Curious Tales of Invention, Accidental Genius, and Stationery Obsession explores how the items in our stationery cupboards were invented, and the stories behind these everyday objects.
Just take a look at your desk right now, and consider how impoverished your life would be without coloured paper clips, lovely gel pens, Post-it notes, drawing pencils and pristine clean white paper to write on.
We take so much for granted and never stop to think where it all came from.
Luckily, James Ward has done lots of research and can explain the origins of our stationery and the magnetic attraction it exerts on our lives.
He answers the questions you may- or may not- have pondered in an idle moment, such as who is Mr Pritt? And how many pens does Argos use?
There are even stories of bitter rivalry in the history of what might appear a slightly dull topic until you look below the surface.
If you'd like to order the book as a gift for someone, the hardcover version is due for release on April 21, 2015 and costs £16.22.
An alternative version of the book is entitled Adventures in Stationery: A Journey Through Your Pencil Case and costs just £10.