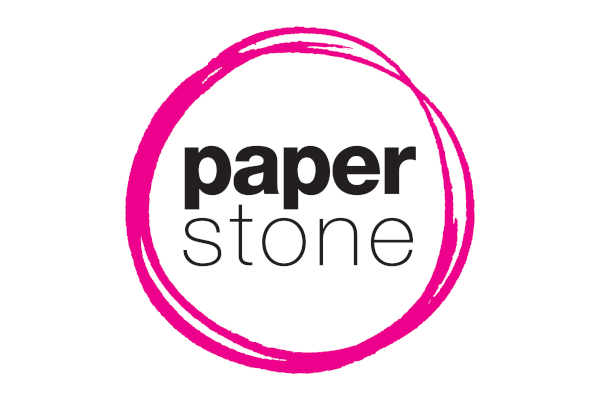 Why not have a wheelie great time with your colleagues during June and register your office for the National Cycle Challenge?
It's a fun, free competition to help people experience the joys and benefits of riding a bike, and runs in conjunction with Bike Week (June 13-21).
So if you think there's lots of potential pedal power in your workplace, why not compete for some of the great prizes on offer through the Challenge?
The Challenge takes place over a three week period and the prizes up for grabs include three great new bikes, a trip to New Zealand, a stay in Holland or Copenhagen, bike gear and more!
All you have to do is register, ride your bike for 10 minutes or more, and invite lots of other people in your workplace to take part as well. Businesses, organisations, cities and regions will battle it out to see who can get the most staff to ride a bike between June 8 and 28.
League tables will be drawn up, not based on how many miles are cycled, but on how many people participate in each office or organisation.
The benefits of taking part include reducing air pollution and traffic congestion in your town or city, and boosting your fitness levels- especially if you decide to make a habit of cycling to work.
You can register for the challenge by clicking here and join around half a million others who will take part in the UK.