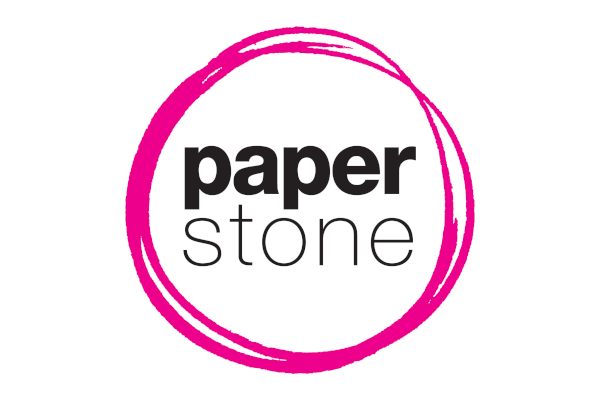 Smoking can have an impact on your career, not just your health, according to research carried out in America.
Federal Reserve Bank of Atlanta economists Julie Hotchkiss and Melinda Pitts found that smokers were earning 80 per cent less than non-smoking colleagues – and the wage gap can affect even social smokers.
"It is simply the fact that someone smokes that matters in the labor market, not the level of intensity," say Hotchkiss and Pitts. "Even one cigarette per day is enough to trigger the smoking wage gap."
There appears to be a bias in how bosses perceive smokers.
If you're away from your desk for extended periods, perhaps several times a day, it can affect how your employer rates you, even if you are doing all of your work, Hotchkiss and Pitts found. Your absence may be seen as costing the company money.
And some employers think smokers are lacking in self-discipline, or poorly educated.
An unfair conclusion, yes. But perhaps another good reason to quit?