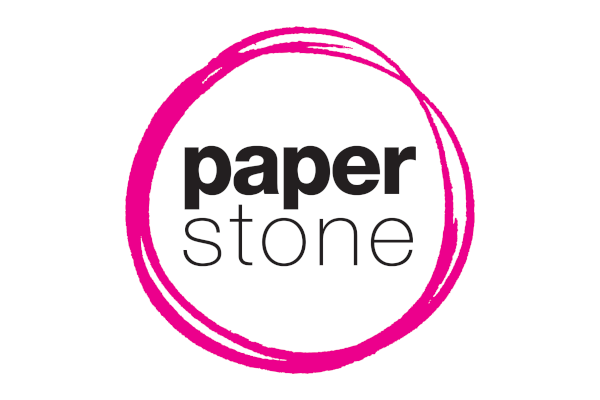 It's been estimated that over 144 billion emails are sent every day, 89 billion of those being from businesses.  The world census shows that there are 7 billion people in the world. This means that there are more than 20 times the amount of emails sent every day, than there are people on the planet.  Clearly, email is getting out of hand.
There's no doubt that email has advanced the way businesses communicate. Before it was widely embraced, businesses had to rely on snail mail, memos and the telephone to correspond. Whilst this was slow, it did have one redeeming factor; it forced people to only communicate the absolute essential messages.
On average an email can take as little as a minute to write. This may sound harmless, but it greatly affects productivity. If all these emails take only a minute, then businesses are still using 89 billion minutes a day on emailing alone.
A report by the Office for National Statistics indicated that the UK has the second-lowest rate of productivity among the G7 nations. Whilst email wasn't the only factor identified, the report suggested that the UK's development of a "macho culture", in which employees wanted to be seen to be available at all hours, was causing stress and depression, and in turn making workers less efficient (Sir Cary Cooper. www.bbc.com).
Many companies are taking a no email stance. The question is should we ban email altogether, and if so what are the alternatives?
Why Should We Ban Workplace Email?
As companies such as Atos have discovered, email stifles productivity.  The French company, owned by Thierry Breton, noticed that time in the inbox significantly reduced productivity. His analysis showed that instead of employees working efficiently, too much time was spent answering emails and sifting through the endless bombardment of spam. When under tight deadlines, email correspondence also caused major downtime, which could have been used to deliver products to the client faster.
The time drain is not the only issue that the present system creates. Email also poses a significant security risk. Symantec / Norton has reported that their virus and malware base has over 17.7 million definitions. Out of those potential threats to your computer, around 70 to 85% are spread through email.
With the slower productivity rates and the increased security risk, it is no wonder that companies are taking the drastic action of banning email.
4 Alternatives to Using Email at Work
Banning email has its benefits, but it also poses a very real issue. If email is banned what system could replace it? Here are a few suggestions that different organisations have found effective.
Should Your Company Ban Email?
Where the ban on emails has worked successfully for many companies, it may not be the right decision for your business. Consider your current clientele and ask yourself whether the ban would help or hinder relations. Should you find that a ban would have a positive effect on productivity and you feel confident that you could manage the inevitable cultural shift required, than it's definitely worth seriously considering. However, it's a huge decision that will need buy-in from both your employees and clients. If you're not ready to take that leap just yet, then there are a few ways you can regulate email use.
Apply Filters to keep out junk mail
Filters will reduce the amount of time it takes to find client correspondences. It also helps bundles messages of similar themes and topics together, making it easier to get an overview of a discussion over a longer period of time.
Only check emails at an appointed time each day
Appointing a specific time period that employees are allowed to check and/or send emails will keep your employees focused on doing business, not talking about doing business. You have to practice what you preach though, so if you can't make the sacrifice, don't expect your employees to.
Ban personal emails
Banning personal emails during work time will keep employees more focused. There is a balance here however so consider the benefit of lifting the ban during breaks, for the sake of staff morale.
Ban out-of-hours emails
Allowing your staff to refresh when they get home in the evening may be the number one thing you can do to increase productivity in the workplace. At least, France seems to thinks so.
Regardless of whether or not your company decides to ban emails, the fact of the matter is that all companies should be evaluating how they use emails within their business. There's no denying that implementing more modern and mobile compatible methods will increase the productivity of your employees.
Do emails cause a problem in your business, or could you not live without them?
Let us know in the comments, we'd love to get your opinion on this!