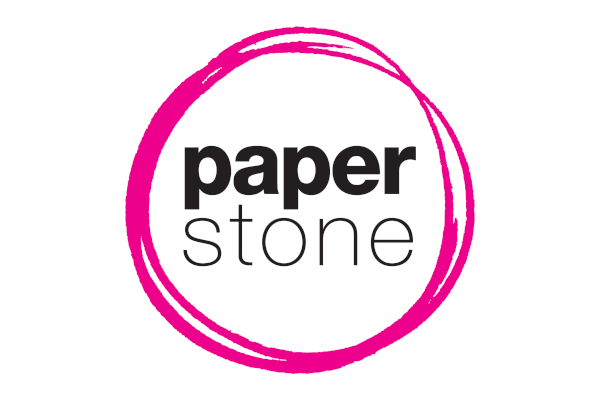 Chaps – do you use a 'man bag' to carry your stuff to the office? David Beckham has been using one for years, and Mark Carney, Governor of the Bank of England, also favours a luxury, high fashion bag rather than a traditional brief case.
It's taken a decade for them to catch on, but man bags are now a fashion essential. They have become more popular for practical reasons too: many people have to carry a laptop or iPad, a work phone and a personal mobile too, as well as a wallet. All this will no longer fit in your jacket – you need a bag.
It's now estimated that many women carry £1,000 worth of "essentials" in their bag – and men are not far behind.
A survey by vouchercodes.co.uk reveals the average 'man bag' contains items worth around £880. The main items men carry are smartphones, laptops, tablets, spectacles and cameras, but some optimistic chaps carry a toothbrush and spare boxers.
It's not just a Western phenomenon though. In Asia, men love to carry bags and India is the fastest growing market.