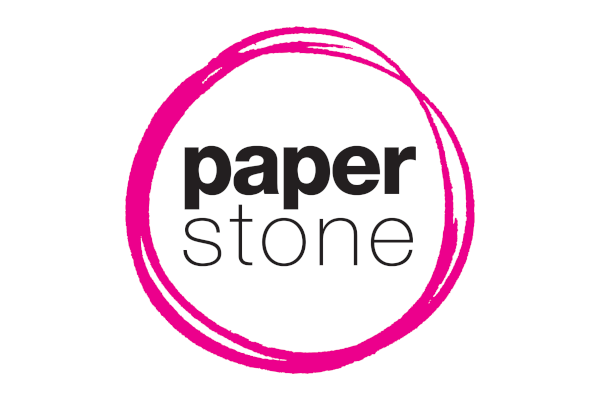 You probably look forward to a quick tea break in the office. After all, there's nothing like the good old British cuppa to revive flagging spirits.
Why not make your tea break count during the first week of March, and support Dementia UK's Time For a Cuppa fundraising campaign.
Get some colleagues to make a few cakes to sell or think of a fun activity to make your tea break a bit different. You could organize a game of bingo with a prize and get everyone who takes part to pay a small fee, for example.
Dementia is a growing problem in the UK – and most families affected don't get access to a highly specialized Admiral Nurse specializing in dementia care. By taking part in Time for a Cuppa you can help improve the situation.
If you could raise just £42, it would fund life-changing emotional and practical support to a carer. So why not get your colleagues on board and enjoy a chinwag, great British cuppa and a piece of cake for Dementia sufferers and their families?