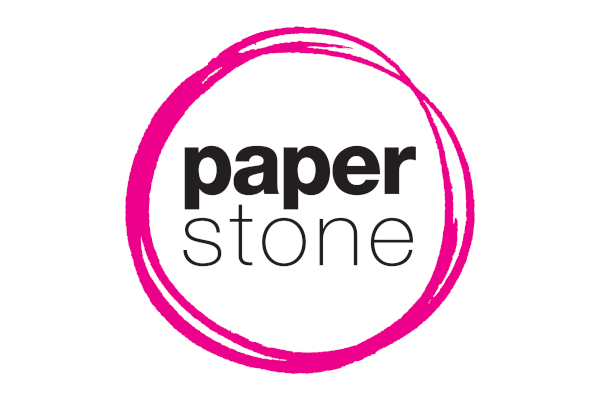 Think your morning commute is a pain? Spare a thought for Gary Egan from South Wales, who travels 370 miles a day to work.The 46-year-old father of two sets his alarm for 3.30 am every morning.
Then he travels from his home in picturesque Porthcawl to work as Head of Production for Rocket Graphics in Watford, Hertfordshire. That's dedication.
Gary spends a staggering £900 a month on diesel and road tolls cost a further £1,600 a year.
But he says the six hour a day round trip is "absolutely worth the gruelling commute" as he enjoys his job but also loves his home, which is five minutes from the beach.
"I can't say it wouldn't be nice to get a job that was closer to home, but at the moment that it just not possible and I am very happy where I am," Gary said.
"I like to run on a weekend – and within five minutes of my leaving my front door, I am running alongside the sea."