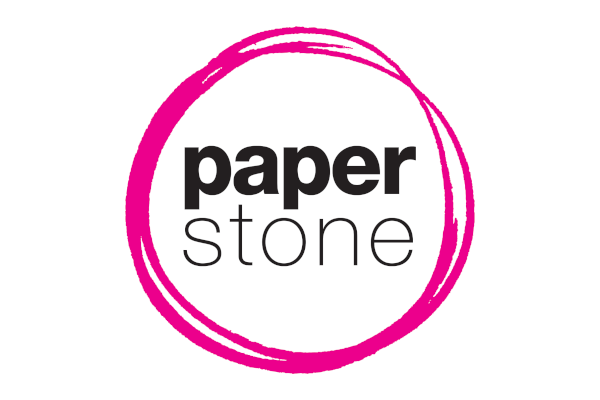 May the force be with you – and in your stapler gun! A lifelong Star Wars fan and artist, James Haggerty, has used tens of thousands of staples to create a portrait of Darth Vader.
The 40-year-old New York teacher has also made similar mosaics of Greedo and C-3PO.
Mr Haggerty uses up to 33,000 staples over a period of about six months to complete each masterpiece.
He told the Metro newspaper he discovered the potential of staples as an artistic medium by daydreaming and playing around with an old stapler.
"Staples, just like an etched line, can be bold and graphic or soft and subdued," he said.
"When I use coloured staples, each one acts like a dash of paint in a painting and when viewed from only a few steps back is optically mixed."
Mr Haggerty produces a number of pen and ink drawings before choosing his favourite, which he then etches on to a painted black board.
He says his passion for Star Wars goes back to his childhood.
"Five minutes into the first movie I was hooked," he said.
The Darth Vader portrait took 10,496 staples, Greedo 21,458, and C-3PO 33,580.