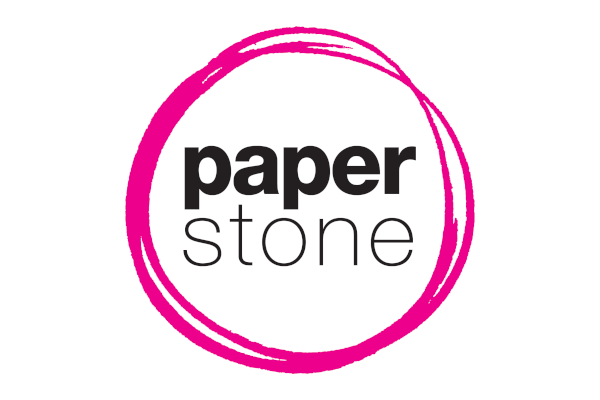 Calling all cat lovers with laptop dancing kittys!
Apparently some badly behaved cats love to walk on their owners' laptops to get extra attention.
The problem is so common it has created a Twitterstorm – but now there is a purrfect solution for feline antics while you're trying to work.
Designer Ruan Hao has developed the CATable – a computer desk specially designed to entertain your cat while you write that report.
Measuring 78cm x 70cm x 150cm, the wooden desk includes various holes and tunnels to entertain your inquisitive kitty cat.
Mr Hao hopes it will make life easier for cat owners who feel guilty for constantly moving their pets away from their computers.
Some cat owners are not yet convinced that their furry friends would be enticed by the invention, but the creator himself is optimistic.
Mr Hao, who unveiled the CATable at the University of Milan during Milan Design Week 2014, said the desk is "a table for us, and a paradise for cats."
* * *
Click here for some human office furniture!