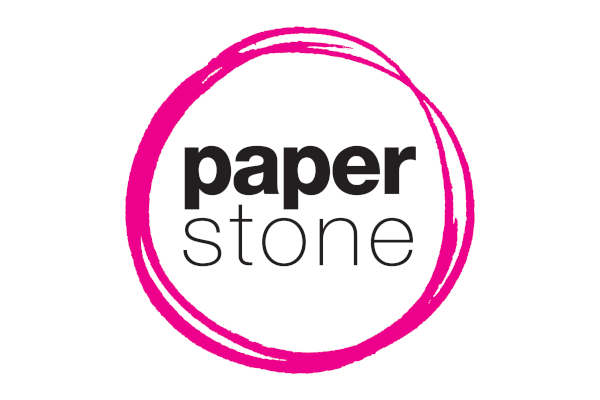 We've all seen people cast caution to the wind at an office Christmas party, only to regret it later. It's far better to be a spectator than a participant in work-related shenanigans!
But what is the worst festive faux pas? Is it snogging the boss under the mistletoe, or performing like a drunk Bridget Jones during the karaoke?
Most people agree that kissing the boss is the most cringe worthy of the two – but how guilty you'd feel is influenced by your gender.
Most British men would stay cool after snogging their boss, according to social research. Three quarters of men would go back to work feeling little or no shame after their festive fun.
But almost half of all women would be so mortified they would be looking for a new job after kissing their line manager! So snogging the boss is definitely the one Christmas blunder to avoid this year if you're a female.
By contrast, wailing Christmas karaoke queens are not so worried after showing themselves up. Less than one in ten Brits (whether male or female) would be so embarrassed by a poor vocal performance they would try to leave the company.
So with office parties looming on the horizon, decide now you will NOT snog the boss! However, if you do, then follow the rules of grand Edwardian society: Never apologise, and never explain. If anyone starts ribbing you, look utterly mystified.