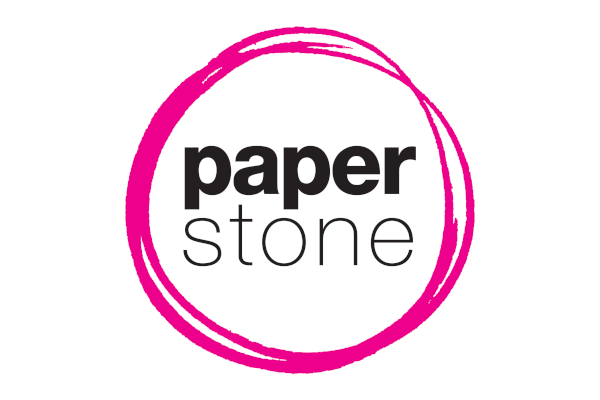 Planning a Christmas tipple in the office this year? A glass or two is probably OK (with the boss's permission) but remember, the workplace is not an ideal setting for festivities.
Drinking in an environment where you are normally sober and focused can make you more vulnerable to the effects of alcohol, say scientists.
Our brains have learned to compensate for the inhibition-lowering effects of booze in familiar settings like our homes, or the pub.
But this tolerance is lost when we drink in an unfamiliar environment, explaining why there are so many office party antics.
Dr Suzanne Higgs, a top researcher into the effects of alcohol, said, "When you drink in the pub, you generally have experience of that and have learned to build tolerance.
"As you don't normally drink alcohol at work, you haven't had the chance to build this tolerance."
So take some water with the wine this Christmas, and remember your poor brain!