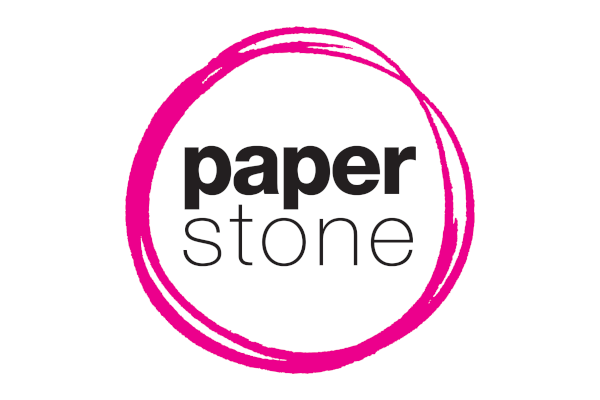 Whether you use your smartphone on your daily commute or when rushing between meetings, we've made a change to our website that will save you time and energy when ordering from us.
We've been very busy redeveloping www.paperstone.co.uk over the past few months to make shopping for stationery and office supplies even easier. Now if you browse our website on your iPhone, Android or Windows phone, it will automatically adjust to the smaller screen size and give you better shopping experience. You don't need to install an app or anything annoying like that – just load up www.paperstone.co.uk in your smartphone's web browser and use the site as you would normally.
With bigger buttons, easier-to-read text and simpler instructions you should be able to pick the products you need and check out in no time on our mobile site. We've also made it easier to call us directly if you need help with ordering – just tap the phone icon at the top of the page.
If you have any feedback on our mobile website, we'd love to hear from you. Please leave a comment below or email us: ideas[at]paperstone.co.uk.