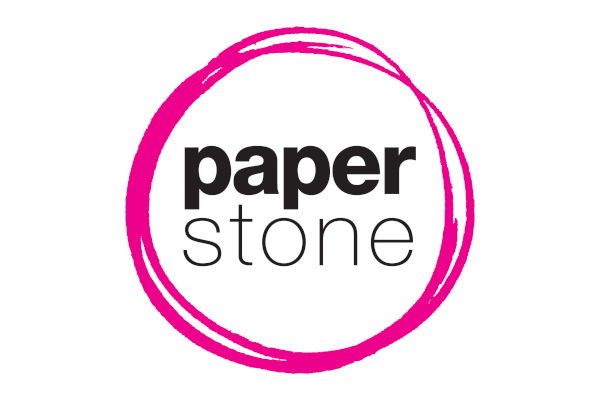 There's a theory that we all have at least one novel within us. Put this idea to the test by signing up for National Novel Writing Month in November.
You can find out if you're a budding Henry James or Charlotte Bronte in this exciting literary challenge- and it's completely free to take part.
The international web-based event provides support, encouragement, and a good old-fashioned kick in the pants to aspiring authors.
Just create an account on the NaNoWriMo website and you can start planning your novel. You will be able to chat to fellow writers and published authors in on-line forums aimed at boosting your morale.
Everyone who manages to write 50,000 words (a short novel) is declared a winner, and can claim various prizes and discounts for writing related goods and services.
Organisers of NaNoWriMo say that 50,000 words is "a difficult but doable goal, even for people with full-time jobs and children".
So if you've always dreamed of becoming a writer, put your thinking cap on and visit the National Novel Writing Month website for more information.
You can start writing at the stroke of midnight on November 1.
* * *
Make your pen mightier than the sword and stock up on your favourite paper at Paperstone.