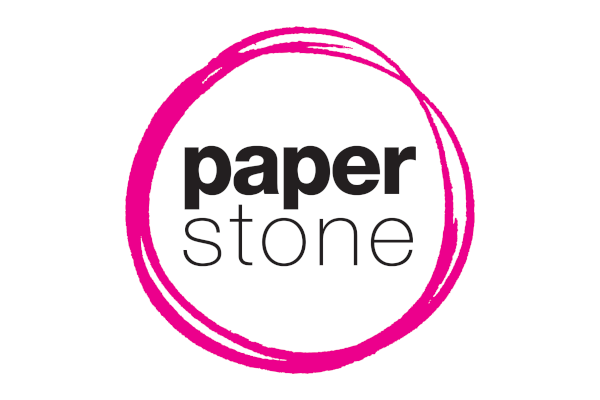 Do you have a tree in the garden, street or park outside your office? If so, why not go out on a limb and decorate this tree for National Tree Dressing Day on December 6 and 7 (yes, that's actually two days, strangely enough!).
All over the UK local councils, the National Trust, and many stately homes are getting involved in this celebration to show our appreciation of trees.
Tree Dressing Day was launched because trees are so often taken for granted. Humans don't have a great track record for respecting trees. We cut them down, sometimes without a second thought, and many animals end up losing their habitat.
When we lose trees, we end up losing oxygen too. A large tree can absorb up to three tonnes of carbon per year.
The Tree Dressing Days will celebrate hundreds of ancient customs related to trees from all over the world.   And there are lots of fun ways you can take part.   Just take a look on the Internet to see what's going on in your area.
You can dress trees with brightly coloured ribbons, shapes, lanterns or any other type of decoration that will make them stand out. Surf the net for ancient tree myths and stories as well of lots of ideas for celebrating the day.
And don't forget to give your tree a big hug!