It's official, the office Christmas season is upon us. Christmas trees are springing up in reception areas, the Christmas party is all anyone's talking about and now you have to put your hand into an old lunchbox and pull out a name for Secret Santa.
Will anyone believe you if you put your first pick back and claim it was your own name? No, probably not. But don't worry, we've got this covered. Whether you're buying for your boss or someone you barely know, these useful gifts from paperstone.co.uk will make you look great when everyone inevitably finds out who bought what. You know they will…
1) For the cat lover… A cat Post-it note dispenser
This will cheer up any desk, especially if they love cats or Post-it notes (who doesn't?).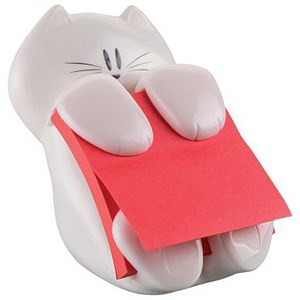 See all Post-It Note Dispensers
2) For the young at heart… The classic Lego journal
Say goodbye to boring notepads. This is going to be a great talking point in every meeting. Better get one for yourself too.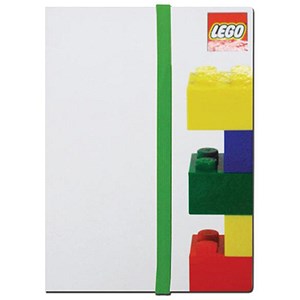 3) For the office flirt… Heart-shaped Post-its
Confuse, excite or unsettle one of your colleagues by giving them some heart-shaped post-it notes. If you're feeling particularly amorous you could include a short love poem. You're guaranteed a good chuckle when someone opens this.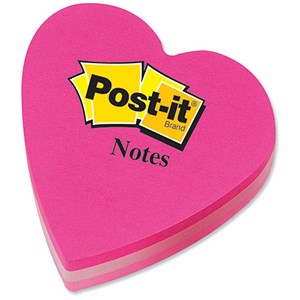 4) For those who plan ahead… The 2015 diary
Give the gift of a well-organised 2015. This may be more practical than exciting, but it'll be used. You could even take the liberty of marking your birthday before you hand it over.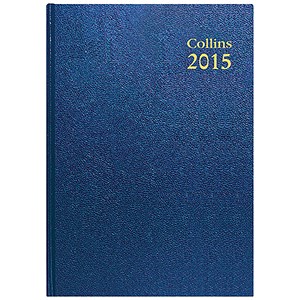 5) For the office geek… The LEGO stationery set
We just couldn't resist another LEGO themed gift. This has all the fun of a novelty gift, but it's useful too. Especially in the office where rulers and sharpeners are in short supply.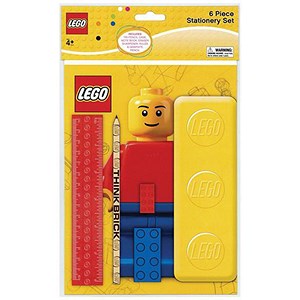 —-
Image Credit: Lavenda Nettles