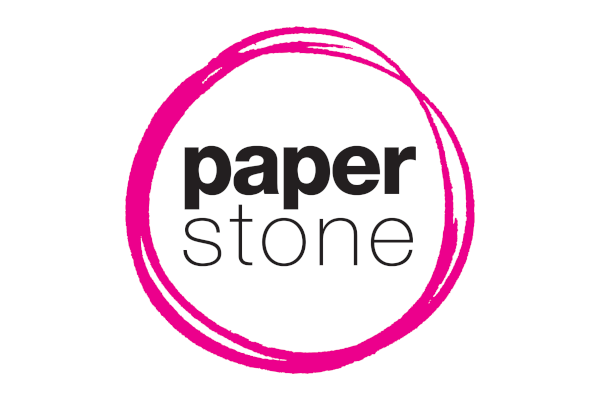 You've worked hard all year and the time has come to let your hair down at the office Christmas party. Stories of the drunk guy from finance who kept falling over are still circulating the office and you're a little worried that'll be you this year. Follow our 10 tips for survival and you'll be laughing all the way to 2015.
Tip #1 Make sure you attend. Don't be afraid of doing something silly or having a rubbish time. Chances are you'll have a great night, speak to some new people from different departments and really enjoy yourself.
Tip #2 Check what the dress code is with plenty of time to get your suit dry-cleaned or buy a new dress. And don't let anyone convince you it's fancy dress if it's not.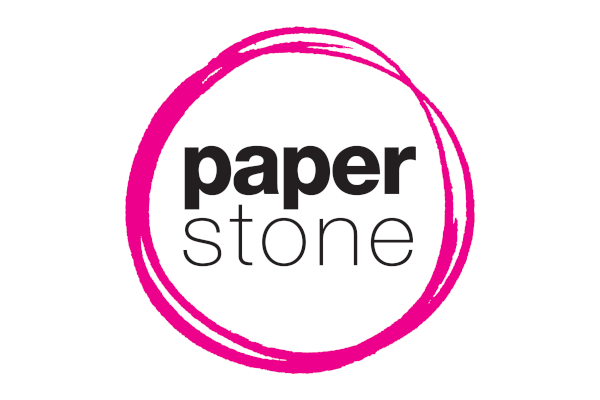 Tip #3 Once you're there, make sure you eat, at least to line your stomach. Dry turkey? Poor vegetarian option? That's what Christmas parties are all about. Be thankful you don't have to cook for a whole office on Christmas day.
Tip #4 Whilst you don't want to sit there moaning about the soggy sprouts, don't spend the whole time talking about work. Take the chance to talk about something else with your colleagues – you might be surprised at how much you have in common outside of work.
Tip #5 Don't drink too much. Your HR manager would tell us off if we didn't mention this one. Remember that you have to see these people everyday. No one wants to hear you slur your words and they won't ever forget it if you do.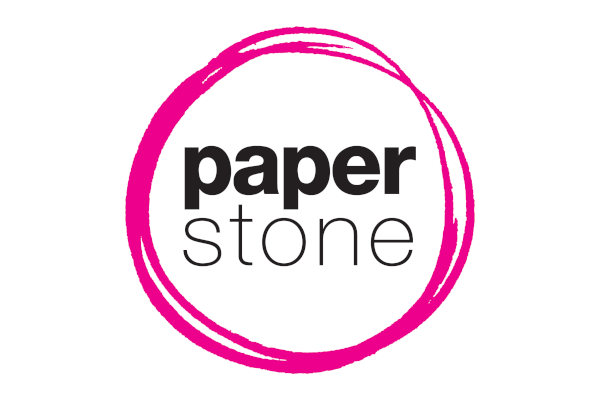 Tip #6 Don't make a beeline for the people in your department. Speak to new people, those you barely utter a word to in the office. Have you ever had a conversation with the IT guy that wasn't about your computer? And how about the marketing team? We hear they're a friendly bunch.
Tip #7 If you are worried about speaking to new people, find a buddy and stick together. That way you can introduce each other and jump in if a conversation starts flagging.
Tip #8 It's also not advisable to dance too crazy. Save your Dad dancing for family parties, but do join in if everyone else is having a little dance. After all, if you can't beat them, join them.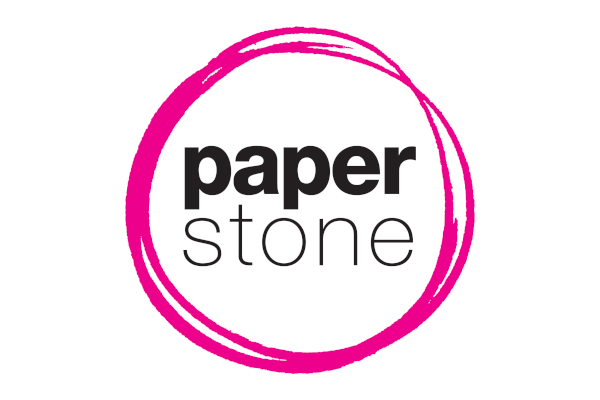 Tip #9 We would suggest leaving your plus one at home for the work party, otherwise you may feel that you have to entertain them all night and it could be harder to socialise. The good news is they'll be free to pick you up afterwards.
Tip #10 It's quite important to make it into work the next day (unless the party is on a Friday night). Turn up with coffee and croissants, share funny stories about the guy from finance who got really drunk again and you'll be the most popular person in the office before you know it.