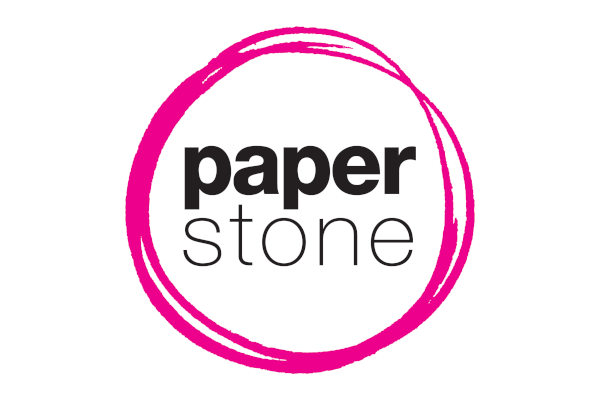 Summer's here – and it's time to enjoy fun in your local park.
We can't always get out of town and into the countryside, so the green spaces in our cities are a lifeline.
Walking in the park is a huge stress buster – and these visits can reduce illnesses too.
A daily stroll in a natural environment cuts your risk of heart attacks, cancer and Alzheimer's disease.
30 million people in England love their local green space – are you one of them? If so, why not get involved in Love Parks Week? This year it takes place from July 25 until August 3.
The aim is to raise awareness of the importance of parks in our communities, at a time when huge funding cuts are hitting some of our green spaces.
To see what's going on, and how you can join in, visit the Love Parks Week website.
People are planning all sorts of events, from jazz nights to nature trails and street dance taster sessions!
Alternatively, arrange an event yourself. It doesn't matter how large or small your event is, each one makes a difference.