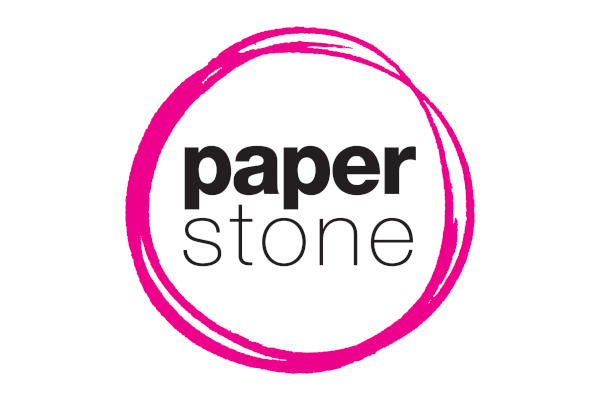 Do you want your CV to stand out from the crowd? The answer may be to think creatively, like graphic designer Brennan Gleason.
Enterprising Brennan likes to brew his own ale – and created a four-pack of his home brew with his CV printed on the cardboard carrying crate. He gave the beer the title Résum-Ale.
Each bottle has a different label showcasing the Canadian's work. Brennan's educational details and experience are outlined on the crate. Each bottle top carries the designer's personal logo.
Brennan says he is inspired by "the simple things life has to offer."
He describes himself as a creative, energetic designer with a versatile skill set.
"I gather my inspiration from the world around me. I take inspiration from my life experiences, client stories and the enjoyment in the simple things life has to offer.
"When I am not sitting behind a screen I can be found brewing beer, sipping coffee on the porch, camping or relaxing with my girlfriend."