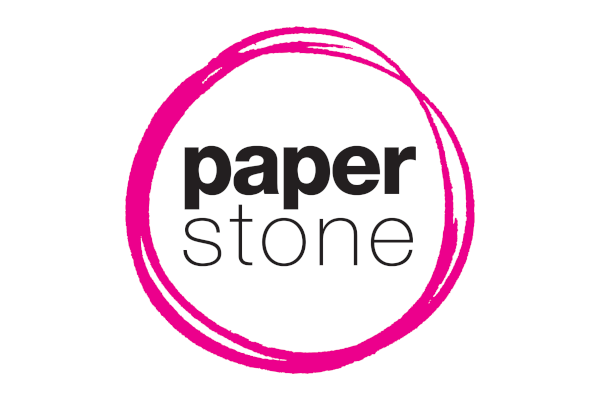 Academics are taking sides over an issue of life or death. Is the old fashioned blackboard better than the newer and trendier whiteboard?
It's not a black or white issue – there are all sorts of opinions across the board.
Traditional slate boards have elegance, and are becoming popular with home interior designers as well as teachers.
There is certainly something evocative about a charcoal black board with a fancy frame as a highlight in your décor.
But black boards have an obvious drawback: chalk. And although chalk is cheaper to buy than the pens used with whiteboards, it made from gypsum, a mineral which can irritate the respiratory system.
Some students and teachers have actually suffered from breathing problems due to chalk dust. Blackboards and chalks can also get quite messy, with dust flying in all directions.
Another black mark against the chalk board is the terrible high pitched screeching noise that it emits on occasions when you're writing. Even thinking about that noise makes you cringe!
A final point in favour of the whiteboard comes from academic research. Scientific studies consistently show that dark text on a light background is easier to read that white text on a dark background.
So which side of the debate are you on, white or black? Or is it still a grey area for you?