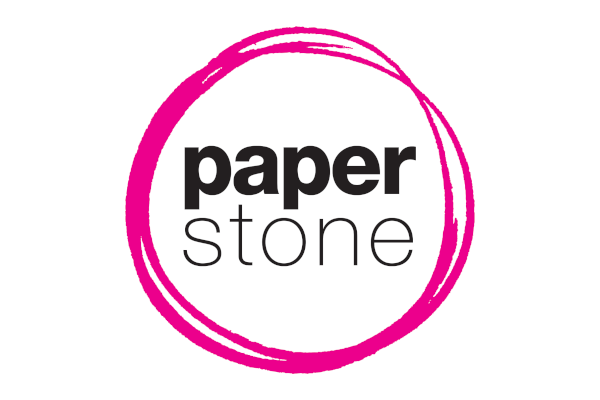 Elderly Brits are saving the day for hard-pressed working couples with kids.
Almost 10 million grandparents mind their grandchildren for nothing to help their adult children make ends meet.
A new survey by insurance group RIAS reveals the pivotal role played by British grandmas and grandpas.
The number of grandparents providing free childcare has rocketed by 60 per cent in the past five years.
Mums and dads are finding it hard to pay professional childminders and nurseries as costs have risen faster than wages during recent years.
Hands-on grandparents now save working parents a staggering £16.4billion a year.
An average couple whose parents take over childcare duties get around eight hours a week of free babysitting and save £1,650 a year.
Very few grandparents – just one in 100 – ask to be paid for the care they give.