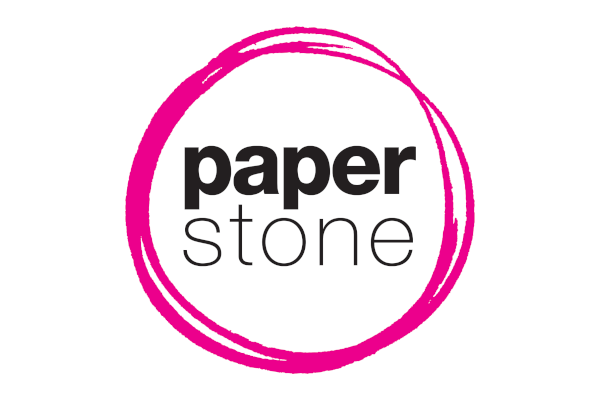 Next time you moan about your cosy office job, spare a thought for this poor employee of the Cup Noodles Museum in Yokohama, Tokyo.
His picture went viral as he shoveled snow, dressed as Mr Cup Noodles in a giant foam cup.
The Japanese capital recently had its worst blizzards for 45 years and there was 11 inches of snow.
So Mr Cup Noodles was sent outside in full mascot outfit to help clear away the snow with a shovel and give visitors access to the museum during a blizzard. Pictures soon went viral.
Images of the hapless worker have entertained the masses as the world suffers climatic chaos. It seems to cheer people up to see someone with a worse job than their own.
And it's amazing to discover a whole museum is dedicated to the tasty hot snack invented by Momofuku Ando in 1958.