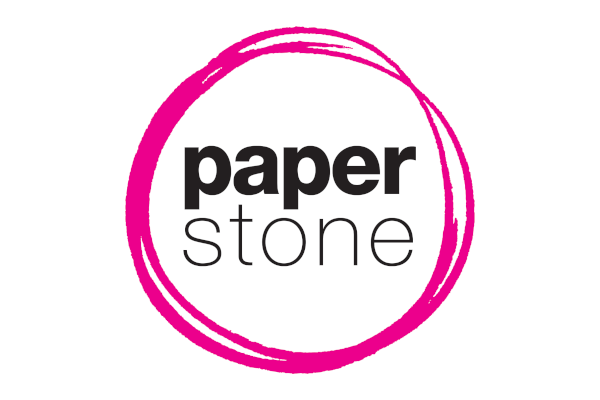 Why not have a wacky day in the workplace and support Wrong Trousers Day on June 21st to raise funds for sick children.
Employees are urged to donate £1 to follow in the footsteps of Wallace and Gromit and don their craziest trousers instead of normal work clobber.
The Wallace and Gromit's Children's Foundation wants the UK to raise lots of dosh for sick children in hospitals and hospices all over the country. So if you want your workplace to take part, register your event and you'll receive a free fundraising pack with lots of ideas for making the day a fun one.
All the money raised will go towards building new children's hospitals and hospices and buying vitally important specialist equipment, or treatments such as music therapy or sensory therapy. The cash will also be used to improve family accommodation facilities.
Previous Wrong Trousers days have raised £1.3 million.