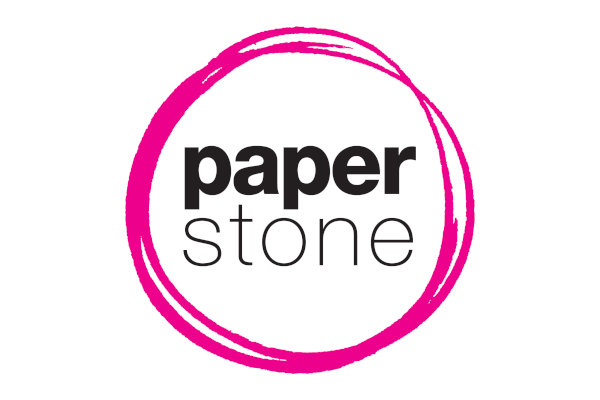 Pedal power is set to hit the UK during Bike Week, the UK's biggest mass participation cycling event. Bike Week takes place between June 15 and 23, and aims to get people back in the saddle, enjoying their bikes again. Bike Week will also encourage commuters to cycle to the office on a regular basis.
If you don't live too far from work, you might feel able to commute by bike. But if you're thinking about taking up bike commuting, there are a few things you'll need to make sure you're kitted out properly.
All sorts of excellent commuter bikes are available, from upright Dutch models to flat-backed fast commuter bikes. Adding mudguards to your bike is a great help: not only will they keep you and your clothes clean, they will keep your bike much cleaner too.
Accessories such as racks and panniers will help you transport your belongings to work, and you will need to make sure you have some good lights on your bike if you are going to cycle in the dark. There are specific laws about lights and where they should be positioned on your bike, so check them out. High visibility clothing is also a must after dark. And make sure you have a good helmet which conforms to the British safety standard (BS EN 1078:1997).